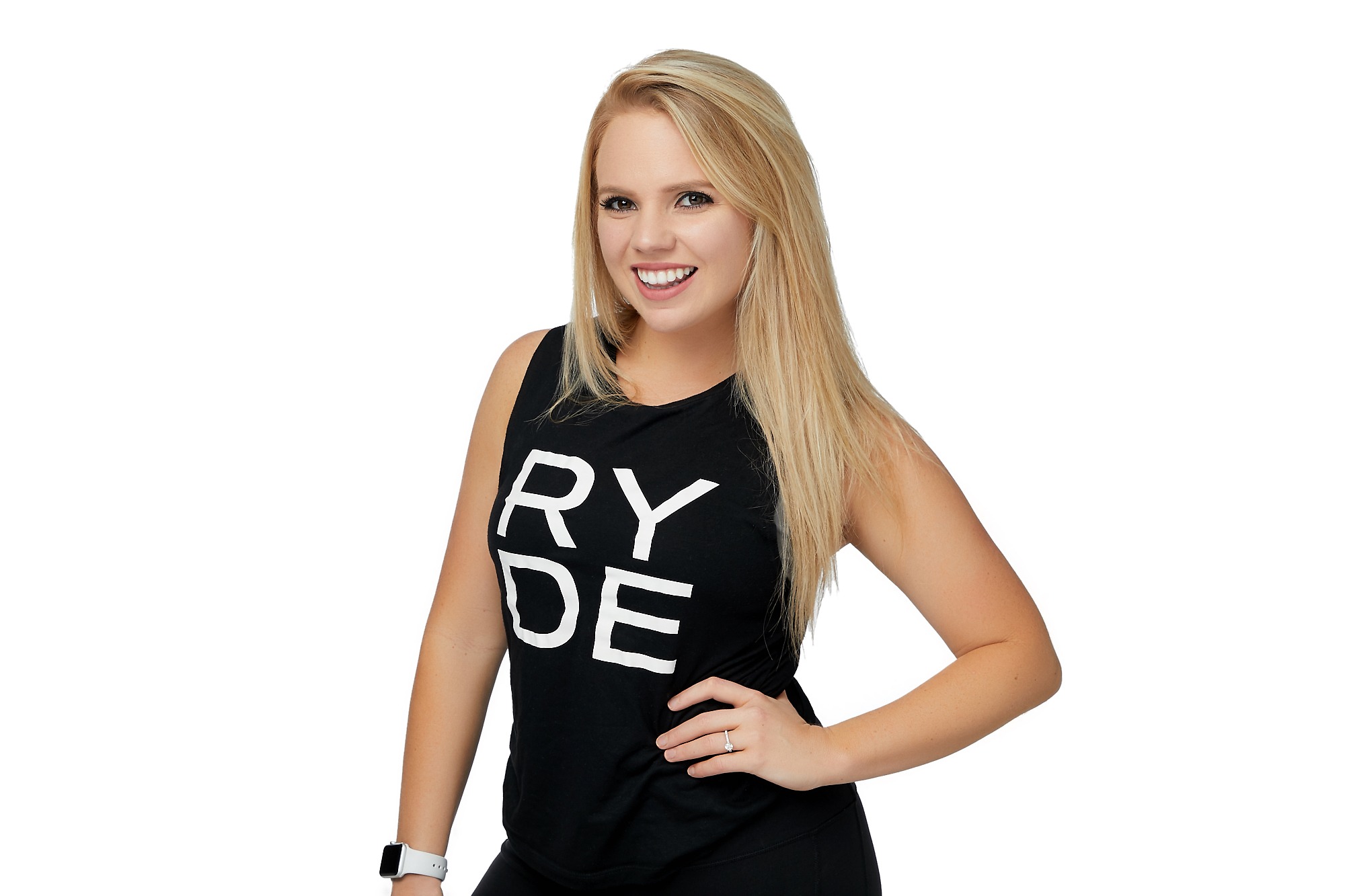 ELIZABETH
Chitown stand up, 
Elizabeth
comes all the way from the windy city and brought her sass, power and energy to the bike. Her passion for music, fitness and movement comes from her 18 years of dancing.
Elizabeth
believes that change doesn't happen over night but it happens when you step out of your comfort zone and push yourself.
When she's not jamming out with you on the bike, you'll find 
Elizabeth
 traveling with her soon to be hubby, sipping on a glass of wine or dancing anywhere that presents a dance floor (aka any ground you can walk on).
Dream Occupation

Back up dancer for Bey, Rihanna, Britney, Ariana.. any of the queens

Favorite Artist

Lizzo, Post Malone, Missy Elliott, Macklemore, Lil Wayne, Ariana Grande, Zedd and special shout out to the Ying Yang Twins - Biggest fan since 2003

Hobby

Anything and everything fitness related. And dancing.. did I mention that I like to dance?

Hidden Talent

I'm really good at tasting wine... reds, whites, rosé, bubbly.. all of the above

Dream Destination

Italy. Wine+Pasta+Italian Accents. Sign. Me. Up.

Favorite TV Show

Grey's Anatomy. Yes, I've watched all 15 seasons. #noshame