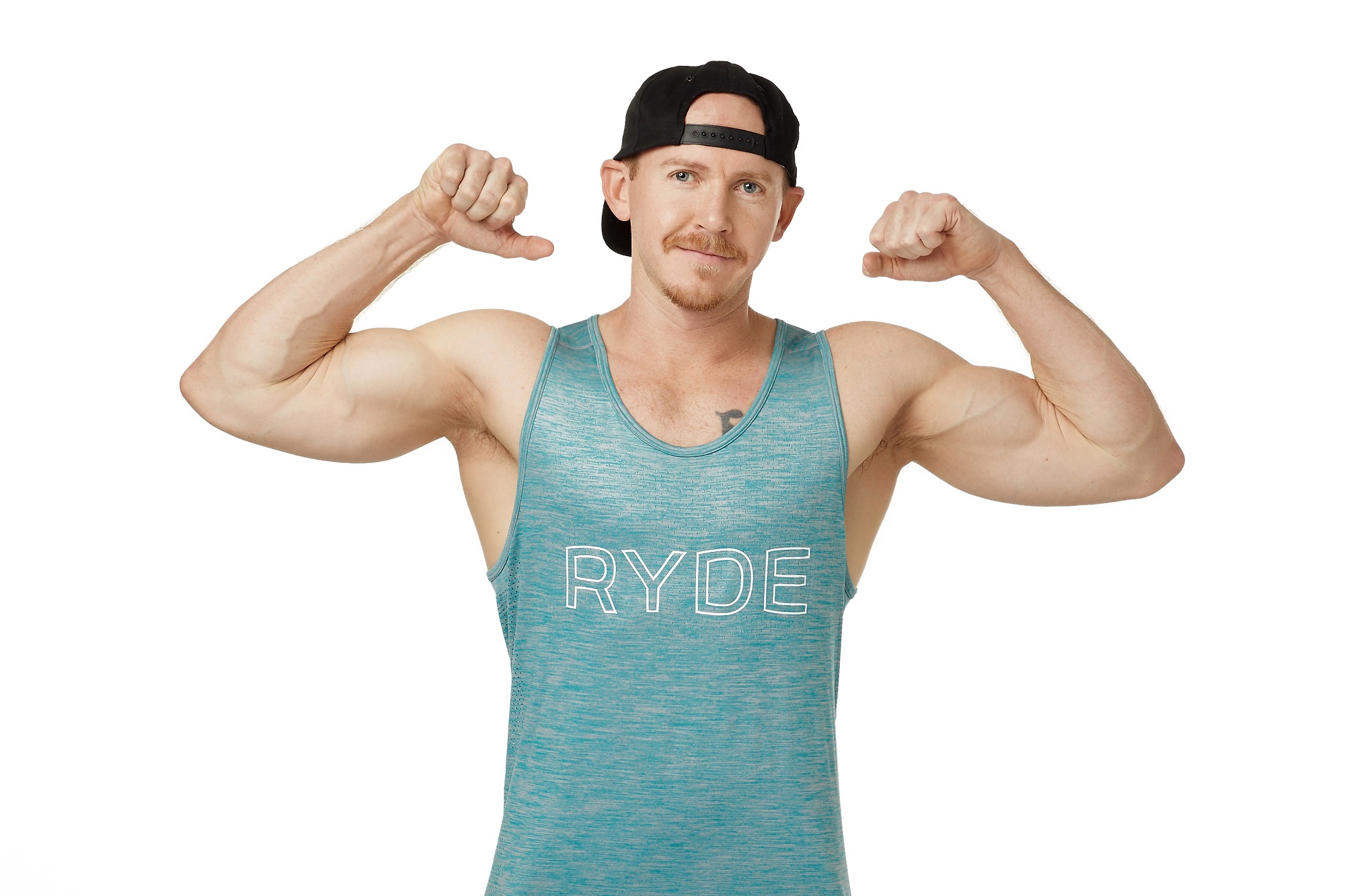 CHRIS
It didn't take long for Chris to get hooked on indoor cycling. In fact, after his very first class, this Houston native knew he wanted to become an instructor. As a drummer, avid cyclist and fitness addict, Chris' pedigree is ideal for rhythm-based cycling. His unique style and heart-pumping music will captivate and lure you deep into the experience. For the entire 45 minutes, prepare to let everything go. You will come out transformed.
Dream Occupation

Test Driver for just about any sports car manufacturer.

Hobby

Calisthenics, Urban Adventures, Lake Travis

TV Shows

Chris Harris on Cars, GoT, Seinfeld

Dream Destination

Monaco or Singapore for F1

Favorite Artist

This is like asking someone to choose their favorite child!

Hidden Talent

I'm surprisingly handy! Call me if you need a window replacement or help remodeling your home - I'm your guy.